Web Application

Development Services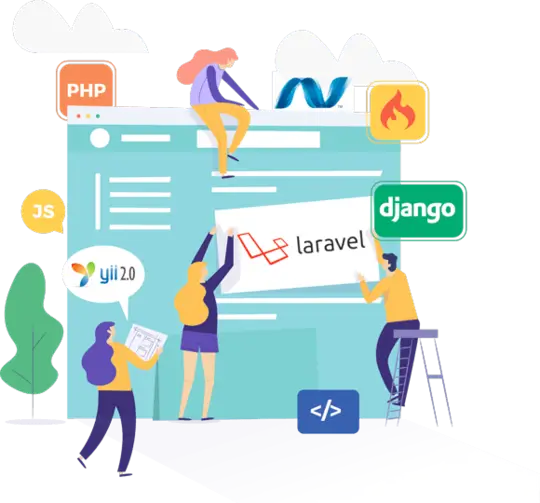 Being a top-rated web application development company in India, our core expertise lies in custom software development for web and mobile app development as per the client's requirements and business workflow. We assist our clients at every step of the way from consultation, design, development to maintenance. Leave it all in the hands of our expert web developers and we will build you secure, innovative, and responsive web applications.
Till now we have developed cost-effective solutions like custom CRM, ERP, Marketplace Solutions, Business Portals, Healthcare Systems, Service Streamlining Solutions, E-Commerce Seller Tools, Inventory & Stock keeping systems, and many more for multiple industries and domains. Kanhasoft is a web and mobile application development company in India that has served clients from across the globe including the USA, Europe, Oceanic, and Middle-East region. Our flexible engagement models and enhanced development process with a 3-month no-say guarantee period have helped us stand by our work always.
Learn More About Web App Development
Mobile Application

Development Services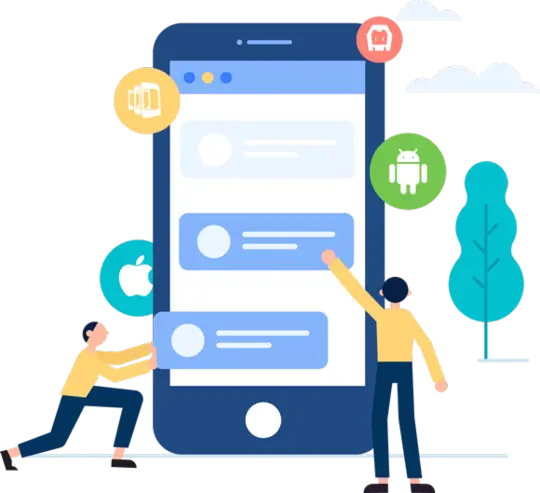 In the age of the internet, when all of your competitors own a mobile application to increase the reach of their business and to beat the competition, you must not lag in this race to reach a mass audience. Contact a mobile application development company in India like Kanhasoft, so that we can strategize, design, and develop customized mobile applications for your business, enterprise, or start-up. Kanhasoft is the best web and mobile application development company in India that can help you launch your very own mobile apps for iOS, Android.
It's around a decade since we are into mobile application development, and during these years, our work encompasses the development of more than 100+ enterprise and standalone mobile apps for both iOS & Android platforms. We are proud to be a mobile application development company in India that has also delivered cross-platform apps with React Native & other frameworks, which run seamlessly on different devices & resolutions with great user experience. Our team of passionate mobile application developers in India can turn your raw ideas into user-focused and creatively crafted mobile app solutions, taking your business to the next level. If you have an innovative app idea that can make a difference, then we have the experience, zeal, and tools to bring your ideas to life.
Custom ERP Software

Development Services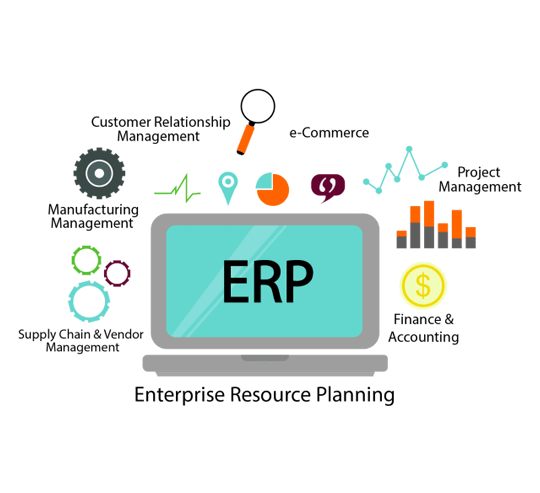 Kanhasoft is a custom web and mobile application development company located in India. We recognize the significance of a well custom ERP software development for various businesses, and our expertise lies in creating ERP software that precisely caters to your unique needs. Our team understands the critical role that ERP systems play in streamlining operations and enhancing efficiency. Whether you require a comprehensive custom ERP solution or specific modules to integrate with your existing software, we have the skills and knowledge to deliver exceptional results. We are committed to developing high-quality ERP software that empowers businesses to optimize their processes and achieve their goals.
At Kanhasoft, we prioritize client satisfaction and strive to exceed expectations in every project we undertake. By leveraging our expertise in web and mobile application development, we ensure that our custom ERP software aligns perfectly with your business requirements, enhances operational efficiency, and drives growth. With our reliable and innovative services, you can confidently navigate the dynamic business landscape and unlock new opportunities for success.
Custom CRM Software

Development Services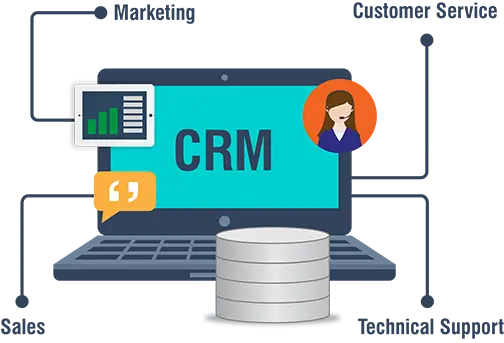 Kanhasoft is a web and mobile application development company in India, we understand the importance of well-developed CRM software to a business and we can create software to meet your specific requirements. With our expert developers of this IT Company and years of experience in creating ingenious business strategies for various industries, Kanhasoft is the obvious choice for custom CRM development. If a custom CRM Solution is in your mind, then Kanhasoft is the web application development company in India worth considering.
Our team not only handles the development but also analyzes your business flow, suggests improvements, and develops custom solutions; fitting your business flow and operations. Kanhasoft has been the obvious choice for custom CRM development for industries like Storage Space, Real Estate, Education, Food & Beverages, Service Providers, Healthcare, Hospitality, Legal and Insurance Auditing. Contact us now to get your custom CRM solution at the best prices.
Cloud/SAAS Application

Development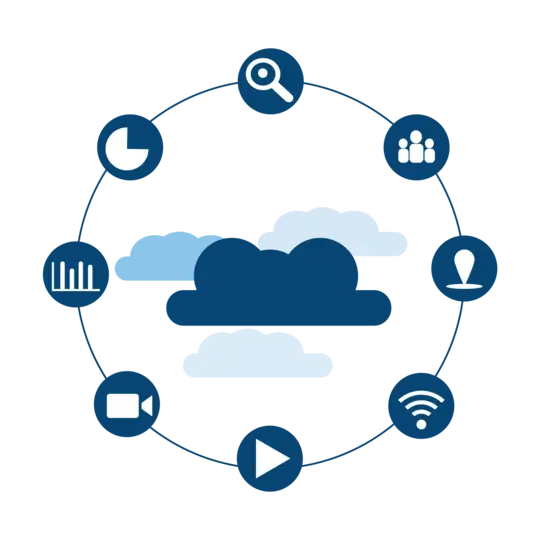 We are a SaaS application development company in India that holds proficiency in creating Cloud/SaaS-based applications for any business and industry. In our team, we have some truly talented SaaS app developers who know the ingredients to create lightweight SaaS applications that are easy-to-use and maintain as well. Moreover, cloud-based SaaS applications developed at Kanhasoft are highly scalable, which means there won't be any performance issues even when there's massive traffic towards your application.
Our team of cloud app developers has years of experience and an in-depth understanding of all the technologies required to build a SaaS application in no time. If you want to scale up your business process with the changing technical landscape, then contact us today for Cloud/SaaS application development services.
Software Concept

Consulting Services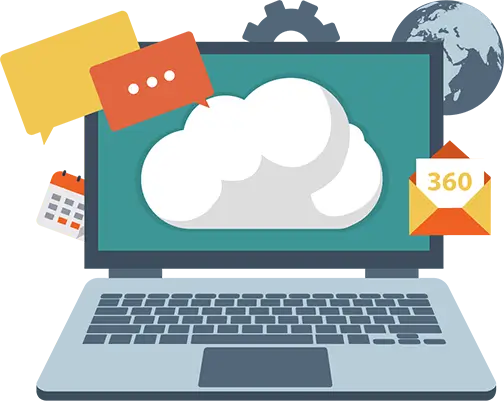 The concept of any custom software development becomes the base of a project. Successful software evolves from a concept that is then molded and or enhanced by clients, designers, or programmers. Being a leading web and mobile application development company in India, our team is well versed with in-depth research and analysis of the clients' requirements so that we can come up with a custom software solution that stands to their expectations.
We have been providing software consultancy services in India to our clients and helping them shape their software and focusing on their primary objectives. And this has resulted in successful deliveries and launching of our developed solutions.
Hire Dedicated

Developers/Team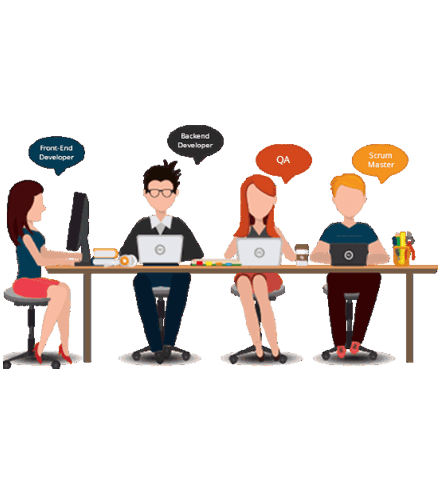 Kanhasoft offers you the opportunity to hire a dedicated software development team that will take your project to new heights.
Our talented and experienced remote developer are ready to join your team and bring your ideas to life. Whether you need a front-end developer, back-end developer, or full-stack developer, we have the right developers for the job. Build your dream team with us. Our custom software development team experts in project architecture, development, and quality assurance will collaborate seamlessly to deliver exceptional results. We ensure effective communication and teamwork throughout the process.
By hire our dedicated developers and team, enjoy 50% cost savings, flexible scaling, and high-quality deliverables that meet your specific requirements. Our streamlined process ensures a smooth and efficient development journey. We start with detailed project analysis, followed by agile development cycles and regular updates. Your feedback is vital at every stage to ensure complete satisfaction.
We prioritize transparency and provide our clients with full visibility into the development process. To ensure this, we utilize activity tracking tools like "Time Doctor." With this tool, you will have the ability to monitor the allocated developer's screen and track their activities throughout the project. This level of transparency ensures that you stay informed and involved in the progress of your project.
Industries we have served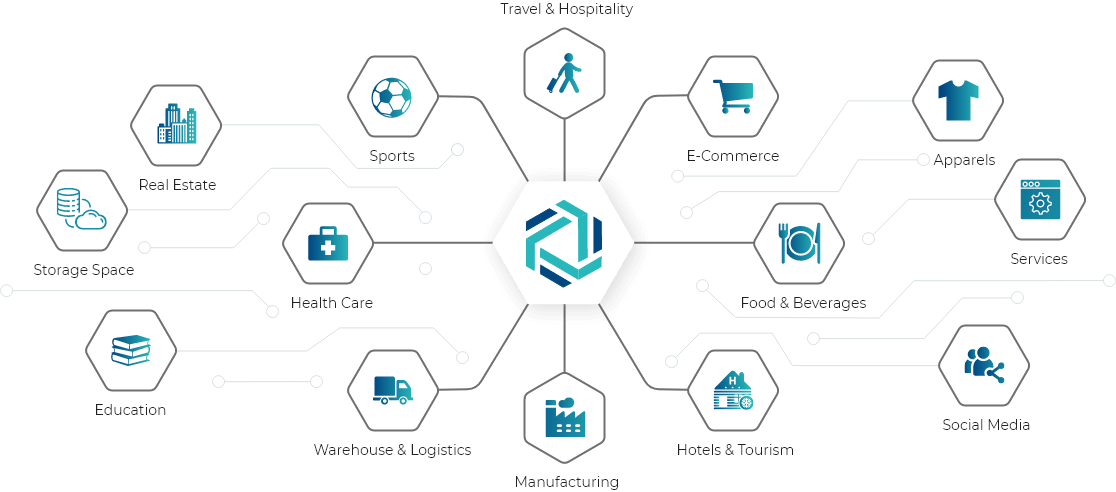 Our selected work

Portfolio
Friends with budgets

Our Clients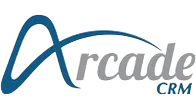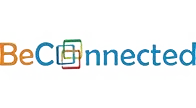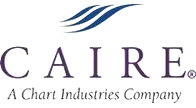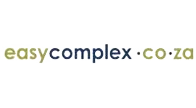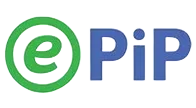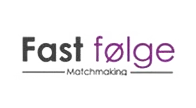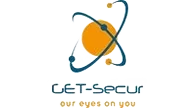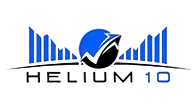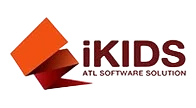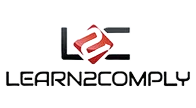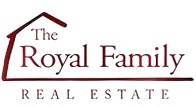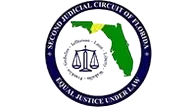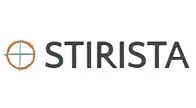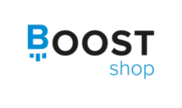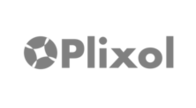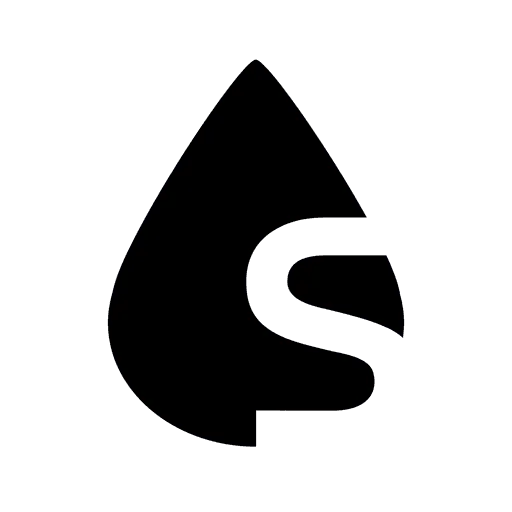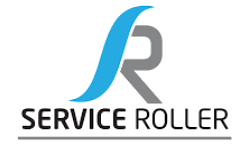 What our clients Think ?

Testimonials

Chris Abra
Technology Manager, Passion Sports

Dan Engel
CEO, Patient True Talk

Ken Ravazzolo- President
DME data solutions


Alwyn Pretorious
EasyComplex

Royal Hartwig
President, The Royal real estate family

Silvano Brocca
Royal Eagle Security Services

Success story

Our Achievements:

We are a web and mobile application development company in India holding some feathers of success in our crown.

10 Years of experience

Watched technologies change leaps and bounds during these years and we always focused on staying ahead in this transition.

350+ Solutions delivered to clients

The satisfaction of the clients using our solutions has always encouraged used to excel in our benchmarks. We are a client-centric web and mobile application Development Company in India.

25+ Industries covered till now

The dynamic range of industries covered with a wide knowledge of each and solving critical problems.

Flexible engagement models

Highly customizable hiring models allows our clients to tailor-make their own models, end-result being the same: Success

Custom solutions for any workflow

Business-focused software solutions aiming to solve the important workflow problems of your business

200+ Satisfied & Happy clients

It's not the numbers but the smiles of our customers that matters when they see our software solving their problems.
Our Recent

Blogs

Get in touch
Just contact Kanhasoft, and we will provide you the best solution for web and app.