Verified Client's Testimonials
Hire Android Developer in India
Powering more than three billion smartphones globally, Android is a mobile operating system by Google that has revolutionized the entire world. This open-source mobile OS is jam-packed with tons of extraordinary features and functionalities that have drastically changed the way business is done in the 21st century. Whether you are an entrepreneur, a small business, or an established organization, if you want to be a part of digital revolutions and give your business a much-needed boost, then it's time to consider android app development and hire android app developers in India from Kanhasoft. To discuss your app idea for free with an experienced app developer, Contact Us Today!
If Android app development is on your mind, then you can get a perfect team composition only Kanhasoft. Hire android app developers in India who are not only skilled in coding but are also great in communication and sharing ideas to improvise your app idea. Whether you need a business app, utility app, travel app, healthcare app or education app, our team of app developers can create an app that's scalable, secure, and offers a unique browsing experience to the end client. Whether you want to develop an app or migrate legacy apps, Kanhasoft gives you access to handpick your team of developers to dedicatedly work on your project.
Crafting Digital Excellence Through

Android Mastery
Benefits of Hire Android Developers

Create Your Dream Team Today!
Flexible Engagement options

We have flexible hiring models to fit your budget and project requirements. We are affordable but never compromise with the quality of the work.

Build your own team

What's better than handpicking your own team of android developers to work for you on your project under your supervision.

Transparency at all levels

We guarantee 100% transparency during the android app development process so that you can have a clear idea about the development status of the project.

Complete Control

You have complete access and control over the team you choose to work on your project. We have different software installed to offer you complete control.
Ready to Hire Android Developer? Your Journey Begins Here. Reach Out Now!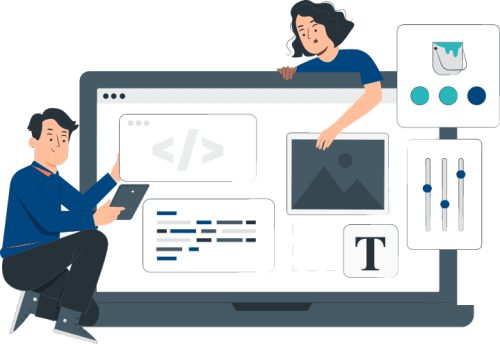 Let's Build Your Android Team
Construct, oversee, track, and adapt your team with total control and crystal-clear transparency.
Initiate the Mission Ideation
Engage in a productive dialogue concerning your product or idea. Share details about the intended mission start date and its projected duration.
Evaluate & Mobilize the Team
Following a comprehensive evaluation of team prerequisites, the assembled team is determined through the resource matrix. This matrix identifies optimal team dynamics and collaborative pairings for specific tasks.
Ready, Set, Action!
Upon team deployment, you gain comprehensive access to your team's activities and mission dashboard. This empowers you to exercise complete oversight, make adjustments as needed, and track progress in real-time.
Innovate with Our Android Development Services
Target Niche Audience

With more than three billion active devices globally, android app development lands your business into the pool of opportunities.

Web Extension

An android application extends the reach of your business; thereby allowing them to access your services/products on the go.

Productivity Enhancement

Android apps developed at Kanhasoft are tested to offer the optimal user experience even at the time of heavy traffic; thereby, enhancing productivity.

Competitive Advantage

Our industry experience helps us to create an android application that can certainly give you a competitive advantage in your niche industry.
Technical Expertise of Our Android Developers
Frameworks

Android Native

Tools & Utilities

Git

Gradel (for package management)

Postman (for API testing)

Jenkins (for continuous integration)

Databases

SQLite

Realm

Firebase

PM Tools

Jira

Trello

Asana

Upgrade Services

Ensuring the codebase stays up to date with the latest Android versions and security patches

Testing

Unit (for unit testing)

Editors & IDES

Android Studio

Deployment Process

CI/CD (Continuous Integration/Continuous Deployment) using tools like CodeMagic or Github actions CI Also

manual deployment for smaller projects or when needed
Five Ds of Our Work Methodology
Discover
Discussions,
Assumptions,
Identification,
Brainstorming,
Conceptualization,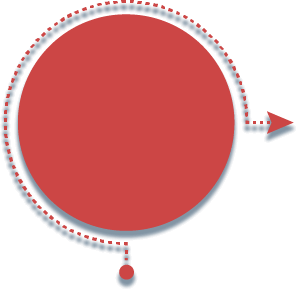 Define
Planning,
Definition,
Milestones,
Sprint Planning,
SRS Documents,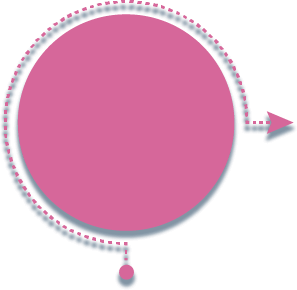 Design
Prototype,
Wireframes,
Architecture,
HTML/UI-UX,
System Design,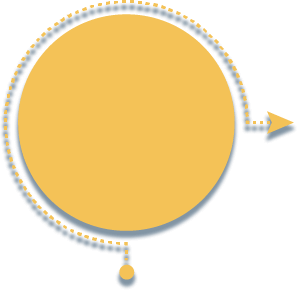 Develop
APIs,
Coding,
Push/Pull,
Unit Testing,
Development,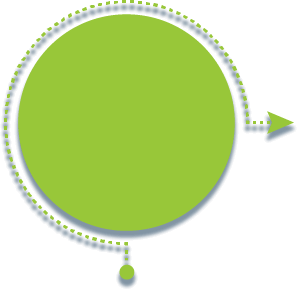 Deliver
Phases,
Release,
Support,
Deployment,
Maintenance,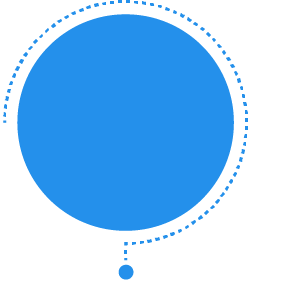 FAQs
What operates during the free trial period?
What services are available through "Hire Android Developers"?
We are experts at putting you in touch with qualified remote Android developers. Our developers are exceptional at creating cutting-edge, user-focused Android applications.
Can I alter the developers' stand-up call schedule?
Yes, you have the freedom to arrange daily or weekly stand-up calls with your Android developer. Regular contact and progress reports are encouraged as a result.
How is honesty upheld during the employment process?
Transparency is important to us, and the Time Doctor activities tracking tool helps us do that. This tool ensures efficient progress monitoring by offering real-time insights into developers' work activities.
Do you operate in my preferred time zone?
Hire Dedicated Developers from us to work in accordance with your deadline, milestone, and time zone (EST/PST/CST/MST). Contact us at [email protected] to learn more.
Can I employ a Java and Kotlin-savvy Android developer?
The compatibility and versatility of your project is assured by the fact that we have Android developers with experience in both Java and Kotlin.
Do your CodeIgniter developers have scalable application development experience?
Your project will be able to handle growth and increasing user activity thanks to our CodeIgniter experts' experience creating scalable applications.
Do your Android programmers have the necessary skills to integrate third-party APIs and services?
In order to improve the functionality and features of your applications, our Android developers have expertise integrating third-party APIs and services.
Can you help me publish my app on the Google Play Store?
Yes, you can receive assistance from our Android developers as you prepare and submit your app to the Google Play Store, assuring a smooth launch.
Can I employ an Android developer with UI/UX design skills to improve my users' experience?
There's no doubt that we can put you in touch with Android developers who are familiar with UI/UX design principles, resulting in an application that is both aesthetically pleasing and user-friendly.
Get in touch
Empower Your Business with Our Android Remote Developer - Contact Kanhasoft Today!