About E-learning platform for Children
This is an E-learning platform for Children. They learn basic fundamentals of maths through short video tutorials. The aim of the system is to improve the mathematics fundamentals of the Children. Parents have complete access to track their child's activities. In this application, we have integrated a Videocipher to host all videos and stripe & PayPal integration for payments.
Features
Attractive and user-friendly UI with fully mobile responsive
Parents can add multiple Childs into the system
Very useful Admin panel
Calendar to view all scheduled Event and Task
Generate various revenue reports from admin side
Used videocipher for video streaming
Integrated with Stripe and PayPal for payment
Tags
E Learning Application Pages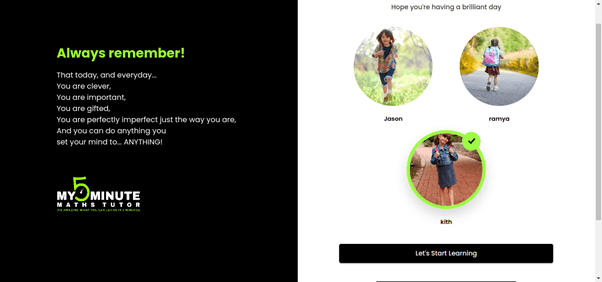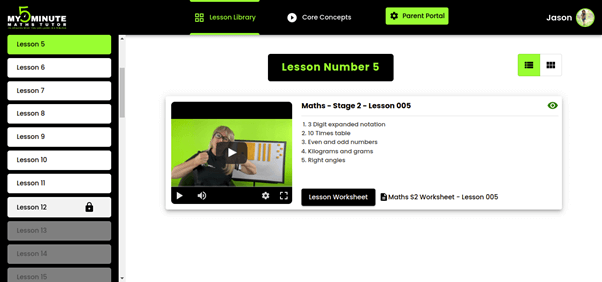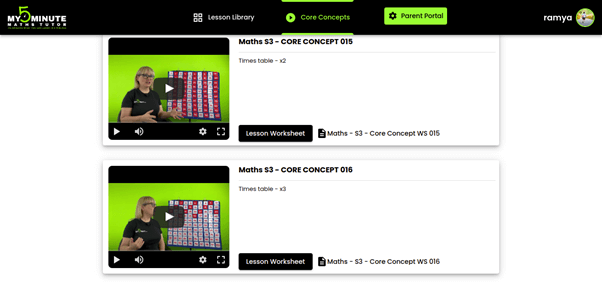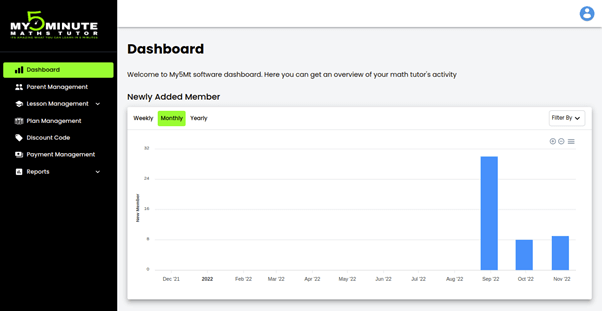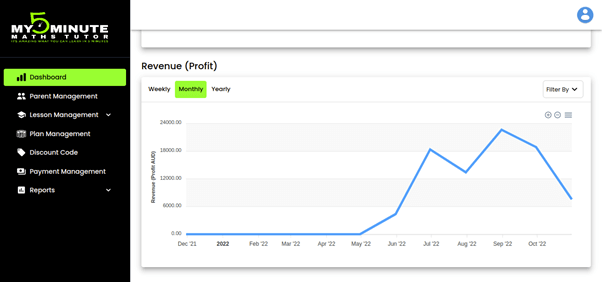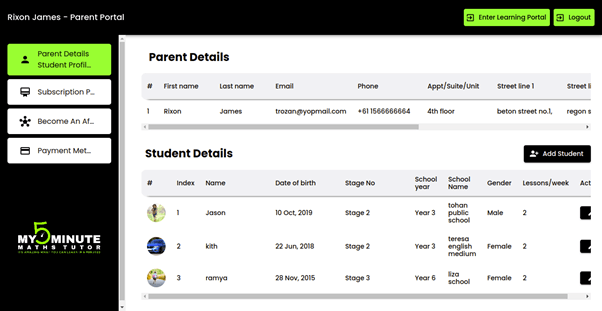 Related Projects
ERP solution for apparel manufacturing
CRM / MySQL,Angular JS,Google cloud,Yii2
Project Management System
Project Management / PHP, AngularJS
Project Management & CRM System
Project Management, CRM / ASP.Net MVC, MySQL, Twilio API, SaaS
Get in touch
Just contact Kanhasoft, and we will provide you the best solution for web and app.