Hire Node JS Developers in India for:
Bespoke Business Web Applications

Hire dedicated developers with in-depth knowledge & expertise to provide tailored services to solve your business challenges. We will provide a top-notch solution to accelerate your success.

SaaS-based Solutions

We provide high-quality and wide-range SaaS development services to help you reach the business objectives quickly and efficiently.

Legacy application re-development and maintenance

Hire the best node JS developers providing quick re-development & maintenance of your existing application for active and scalable development. Our developers assure you of the seamless performance of your application.

Develop customized responsive web applications

We build custom web apps across platforms to enable faster website loading and scalability with interactive features, user-friendly, and a stylish layout.
Our Node.JS Developer's Expertise
GraphQL
Our developers are skilled in this query language for APIs. It provides a complete and easy-to-understand description of data in your API. GraphQL helps to provide fast and stable apps by controlling the data and not the server.
ExpressJS
Our developers at Kanhasoft carry extensive experience in building a server-side web application in a faster and smarter manner. You will get a full-fledge application with many features like flexibility, scalability, simplicity, and high performance.
TypeScript
Our developers create effective client-side and server-side development with this simple object-oriented programming language. Your applications will be faster, dependable, and scalable.
NestJS
Our developers are proficient in building scalable server-side applications with NestJS. We ensure your applications are maintainable and long-lasting with the help of the NestJS framework.
ElectronJS
Our team of ElectronJS developers at Kanhasoft will help you develop feature-rich, elegant, and comprehensive web applications at an affordable budget.
Create your Dream Team:

Why Hire Node JS Programmer in India from Kanhasoft?
Flexible Engagement options

We provide complete flexibility and retain resources to meet your business goals. Hire Node JS developers from kanhasoft and develop your team based on project needs or on a full-time basis.

Build your own team

You will have complete freedom to build your team of developers based on your needs and project requirements. We provide extensive support to create your bunch of efficient developers.

Transparency at all levels

We offer transparency at every level of development through various modes of communication via skype, call, email, etc. Clients will have an idea of its project status.

Complete Control

You will have complete control over your hired team of developers and designers. You can assign them tasks based on your needs, priority, and convenience.
Node JS Application in India

Our work
Our Work Methodology
Discover
Discussions,
Assumptions,
Identification,
Brainstorming,
Conceptualization,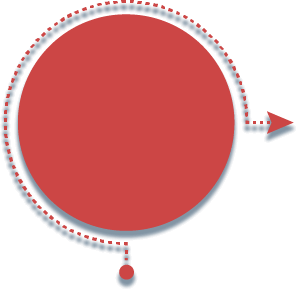 Define
Planning,
Definition,
Milestones,
Sprint Planning,
SRS Documents,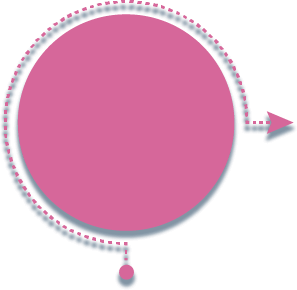 Design
Prototype,
Wireframes,
Architecture,
HTML/UI-UX,
System Design,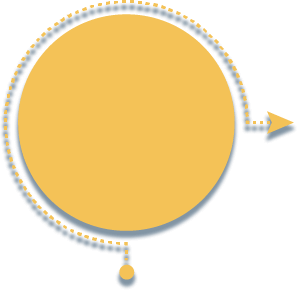 Develop
APIs,
Coding,
Push/Pull,
Unit Testing,
Development,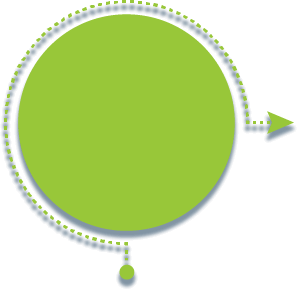 Deliver
Phases,
Release,
Support,
Deployment,
Maintenance,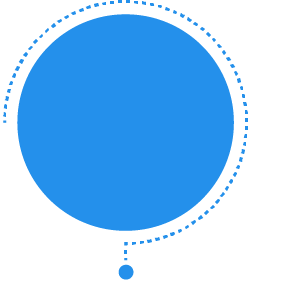 FAQs
Can I hire a Node.js developer with expertise in specific Node.js frameworks?
How does the transparency and control aspect work?
We ensure complete transparency and control by utilizing the Time Doctor activities tracking tool. This tool provides real-time insights into developers' activities, helping you monitor progress effectively.
What is the Time Doctor activities tracking tool?
Time Doctor is a sophisticated tool that allows you to track the work activities of your hired developers. It captures time spent on tasks, websites visited, and applications used, providing a detailed overview of their productivity.
How can I benefit from the daily/weekly stand-up calls with the developer?
We offer the option of daily or weekly stand-up calls with your hired developer. These calls facilitate direct communication, progress updates, and the opportunity to align development goals.
What qualifications do your Node JS developers possess?
Our Node JS developers are highly skilled professionals with expertise in Node.js development. They are experienced in building efficient and scalable applications using this technology.
How do I select a suitable developer for my project?
We provide you with a list of available developers along with their profiles, skills, and experience. You can choose a developer based on your project requirements and their expertise.
Can I interview the developers before hiring?
Yes, we encourage you to interview the developers before making a decision. This allows you to assess their skills, experience, and whether they are the right fit for your project.
What if I'm not satisfied with the developer's performance?
If you are not satisfied with a developer's performance, we offer the option to request a replacement. Your satisfaction is important to us, and we aim to ensure a productive collaboration.
How do I monitor the progress of my project?
You can monitor the progress of your project through the Time Doctor activities tracking tool, regular stand-up calls, and direct communication with your hired developer.
Are your Node.js developers experienced in building real-time applications using technologies like WebSockets?
Yes, many of our Node.js developers have experience in building real-time applications using technologies like WebSockets. If your project involves real-time functionality, we can find the right developer for you.
Can I hire a Node.js developer who is skilled in both frontend and backend development?
Yes, we have Node.js developers who are proficient in both frontend and backend development. If you're looking for a full-stack developer, we can help you find the right fit.
What version(s) of Node.js do your developers work with?
Our Node JS developers are familiar with various versions of Node.js, ensuring compatibility with your project's requirements.
Can I hire multiple developers for a larger project?
Absolutely! You can hire multiple Node JS developers based on the scale and complexity of your project. We are here to assist you in assembling the right team.
Do your Node.js developers have experience in working with databases like MongoDB or PostgreSQL?
Yes, our Node.js developers are experienced in working with various databases, including MongoDB, PostgreSQL, and others. You can specify your database preferences when hiring.
Get in touch
Just contact Kanhasoft, and we will provide you the best solution for web and app.