Kanhasoft Development Model
Kanhasoft's development methodology drives a result-oriented approach and ensures better customer satisfaction with regards to the overall application quality, cost and the strategic goals of the client, without compromising on any factor.
Over the years and after development of hundreds of application, we have constantly refined and polished our development approach. We have enhanced our business process by a very smart amalgamation of best industry practices such as Agile Methodology and Rational Unified Process.
Rather than following a specified standard approach, we have absorbed the best practices of multiple approaches to get the maximum performance and the highest quality of business and commercial applications.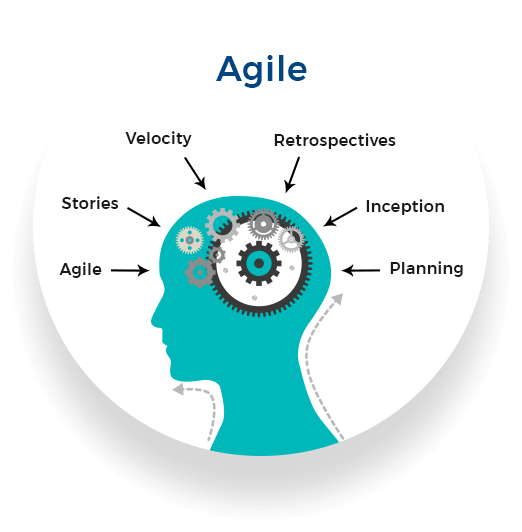 Our Process to Your Success
Client

Discussion

Designing

Development

Testing

Deploy
Our Development Approach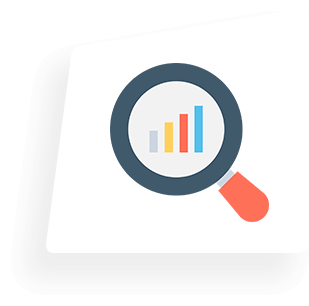 Requirement Analysis
Feasibility analysis of all features and the scope of the application
Milestone 0 to brainstorm the application and the requirements
Wireframing of all the major screens of the application
---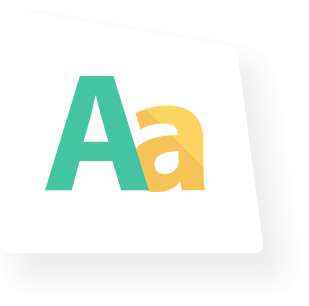 Designing and Architecture
Deciding about the underlying architecture of the system
Planning out the entire schedule of the application along with phases
Dividing the entire project into milestones with stipulated deadline
---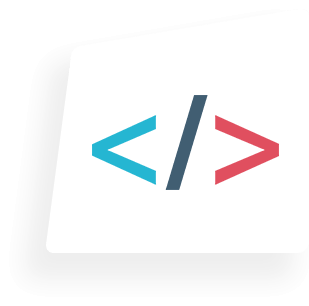 Project Implementation
Coding and giving life to the prototypes developed during designing phase
Execution of technical steps based on the set milestones
Continuous updates to the client for testing and feedback
---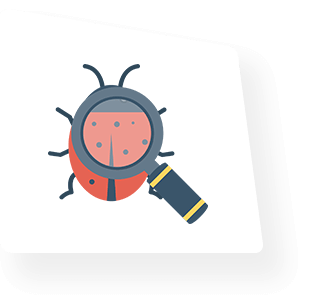 Testing and Debugging
Module wise functional testing of the entire application
Access to the client for User acceptance testing
Debugging of the entire application and bug fixing
---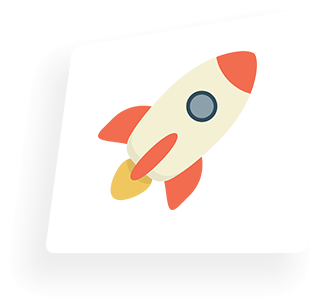 Deployment and After-sales Support
Launching the finalized product to the market is one of the crucial phases of the entire methodology
Continuously enhancing the product after first launch
After-sales support for bug fixing and technical fixes
Get in touch
Just contact Kanhasoft, and we will provide you the best solution for web and app.