Python/Django Developer Hire From India For Scalable CRM, ERP and Web Apps
Django is an open-source framework that enables developers to create web applications that are secure as well as scalable. Whether you are an entrepreneur, a small business, or an established organization, Django has the features to accommodate all your business requirements in the form of a powerful web application. If you are planning your next web application on this Python-based framework, then Kanhasoft is the Django Development Company worth considering. Handpick the team of Django Developers to work on your project and monitor the development process with 100% transparency using Time Doctor software. To hire Django Developers in India, get in touch.
Python/Django Developer Hire from Kanhasoft having years of experience in Django web app development, CRM, ERP and other associated technologies required to create a highly scalable solution. We hold proficiency in creating simple to complex web applications using Django. From the healthcare industry to the restaurant industry and from customer service portals to law service portals, our portfolio is a collection of a wide range of solutions and services we offer to our clients globally. Want to Django Developer for Hire from India? Contact us for a free quote.
Hire Python/Django Developers in India for:
Django Bespoke Web Applications

Get a web application that is purposely designed and developed for your business and to solve real-time business challenges.

Django SaaS-based Solutions

Hire Django developers to create SaaS-Based web applications, CRM and ERP that can address the problem of the masses.

Django Legacy App Re-Development

With time, your existing web application, CRM and ERP must also accommodate new features to meet the end users' requirements.

Django Web Application Assistance

Post-development support is the specialty of Django Developers at Kanhasoft. We offer 100% professional support services.
Our Django Developer's Expertise
DRF (Django Rest Framework)
Django framework is a powerful and flexible toolkit for developing web API. Our developers use this rest framework to build a scalable, secure, and high-performance application for your business. It provides various benefits such as –
Django provides developers with web browsable API.
Its authentication policies involve packages for OAuth/a & OAuth2.
It includes serialization that supports both ORM & Non-ORM data resources.
Django provides flexible customization.
It provides extensive documentation & greater community support.
It is trusted by internationally recognized companies like Mozilla, Red Hat, Heroku, etc.
Create your Dream Team:

Benefits of Hiring Django Programmers in India
Flexible Engagement Models

Our engagement models are highly flexible; thus, whatever is your budget and requirements, we have something for you for sure.

Build your own team

We offer you 100% freedom to choose the team of your choice so that you can utilize their skills as per your requirements.

Transparency at all Levels

Our high-level transparency policy allows you to easily monitor the resources that you have handpicked to meet your project requirements.

Complete Control

Assign the task to your handpicked team of Django Developers and lead the development and guide them to your objectives.
Python/Django Web Development in India

Our Work
Our Work Methodology
Discover
Discussions,
Assumptions,
Identification,
Brainstorming,
Conceptualization,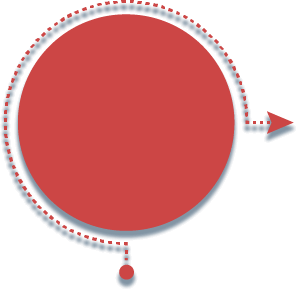 Define
Planning,
Definition,
Milestones,
Sprint Planning,
SRS Documents,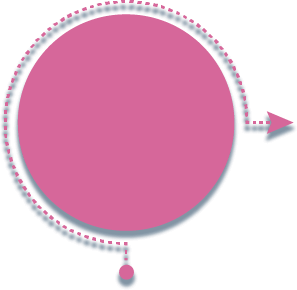 Design
Prototype,
Wireframes,
Architecture,
HTML/UI-UX,
System Design,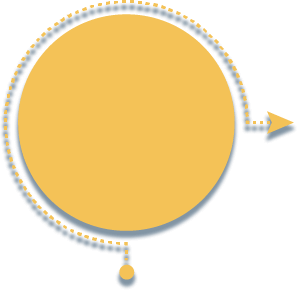 Develop
APIs,
Coding,
Push/Pull,
Unit Testing,
Development,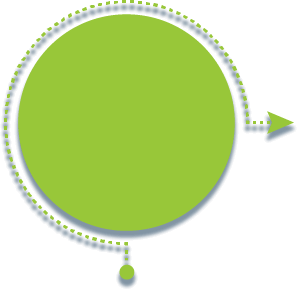 Deliver
Phases,
Release,
Support,
Deployment,
Maintenance,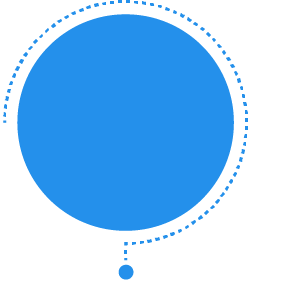 FAQs
What services do you offer on "Hire Django Developers"?
How do you ensure transparency and control over remote Django developers?
We provide full transparency and control through the Time Doctor activities tracking tool. This tool allows you to monitor the work activities of our developers in real-time, ensuring that you have visibility into their tasks, progress, and time spent on each project.
Can I communicate directly with the hired Django developer?
Yes, we encourage direct communication between clients and developers. You can schedule stand-up calls with the developer on a daily or weekly basis to discuss project updates, goals, and any questions you might have.
What is the advantage of using the Time Doctor activities tracking tool?
What is the advantage of using the Time Doctor activities tracking tool?
Real-time tracking: You can monitor your developer's activities as they work on your project.
Productivity insights: Get insights into time spent on specific tasks, helping you assess efficiency.
Transparent billing: Accurate tracking ensures you're billed fairly for the work completed.
How are your Django developers selected?
Our Django developers go through a rigorous selection process. We assess their technical skills, experience with Django, and communication abilities to ensure you get the best talent for your project.
Can I hire developers on a flexible basis, like for a short-term project?
Yes, we offer flexibility in hiring options. Whether you need a developer for a short-term project or long-term engagement, we can tailor our services to meet your requirements.
What if I'm not satisfied with the developer's performance?
Client satisfaction is our priority. If you're not satisfied with a developer's performance, we'll work with you to understand your concerns and make necessary changes, including reassigning another developer if needed.
How do I get started with hiring a Django developer?
Getting started is easy! Simply reach out to us through our website or contact information, and we'll guide you through the process of discussing your project requirements, selecting a developer, and setting up the necessary tools for transparency and communication.
What if I have specific project guidelines or methodologies to follow?
We understand that every project is unique. You can communicate your specific guidelines, methodologies, and project requirements to the developer during the onboarding process. Our developers are adaptable and can work within your preferred framework.
How do I know the hired developer has the necessary expertise for my project?
Rest assured, we carefully match developers with projects based on their expertise and experience. During the hiring process, we'll discuss your project requirements to ensure that the developer we assign has the right skills and knowledge for your specific needs.
What if I need additional developers as my project scales?
As your project grows, we're here to support you. You can hire additional Django developers from our team to meet the demands of your expanding project.
Is there any trial period available to evaluate the developer's fit?
Yes, we offer a trial period for you to evaluate the developer's fit with your project. This period allows you to assess their skills, communication, and overall compatibility before committing to a long-term engagement.
Get in touch
Just contact Kanhasoft, and we will provide you the best Django CRM, ERP, application solution