Hire Laravel Developers in India for:
Bespoke Business Web Applications

Our expert Laravel developers will effectively build advanced level web applications along with customized feature-packed software with the latest technological trends and tools.

SaaS-based Solutions

Kanhasoft provides a wide range of saas development services at cost-effective rates to help you grow your business to new heights.

Legacy application re-development and maintenance

Seamlessly redevelop your existing Laravel application to the latest Laravel version that leads to increased app capabilities & user engagement.

Develop customized responsive web applications

Our developers are experienced and skilled in setting up a high-performing web application that enhances customer attentiveness, user activity & eventually increases sales profit.
Our Laravel Developer's Expertise
Database Migration System
Migration works as of version control for your databases. our developers at Kanhasoft ensure your application with the seamless database migration.
Restful APIs
Our expert developers efficiently use the restful APIs of this PHP framework to develop a single interface between your data and client.
MVC Structure
The MVC structure represents the blueprint of any data. It makes things quick and straightforward. It provides a user-friendly atmosphere, gains attraction, and creates SEO strategy smoothly. Also, it saves time and offers speedy services.
Eloquent Queries
Laravel has eloquent ( an object-relational mapper) that smoothly interacts with your database. It helps developers to insert, update, & delete records from the table. Also, it retrieves records from the table.
Relation Ships
Relationship eases the development process. An eloquent relationship is an important feature in Laravel. It allows the developer to relate the tables in a very simple format.
Database Management Skills
Our developers carry the necessary skills to manage the database by organizing data. It makes it easier for the end-users to share it across the company.
Blade Templates
The blade is a powerful template engine & makes the syntax writing simple. Through blade template, our developers create the master template, which can be extended by other files. It is also used for displaying data and ternary operators.
Laravel Routing
The Laravel routing accepts a URI and closure. Also, it possesses a very interactive method of defining routes without complicated routing configuration files.
Security / Middleware / Guard
It provides a convenient mechanism for analyzing and filtering HTTP requests in your application. It is used to verify the authentication of users.
Create your Dream Team:

Why Hire Laravel Programmer in India from Kanhasoft?
Flexible Engagement options

We provide the most flexible engagement model that is cost-effective, easily adaptable, and client-friendly.

Build your own team

You can build your team of remote developers from our in-house pool of expert developers according to your project requirements and budget. We have developers with in-depth knowledge and expertise in all domains and industries.

Transparency at all levels

The security of your project and its confidentiality is our utmost priority. Our team follows transparency at every step of your project development. Also, we have several modes of communication to keep you updated with the project information.

Complete Control

At kanhasoft, You will have space to assign the tasks as per your priority and convenience to our developers. You will have complete control over them.
Laravel Web Development in India

Our work
Our Work Methodology
Discover
Discussions,
Assumptions,
Identification,
Brainstorming,
Conceptualization,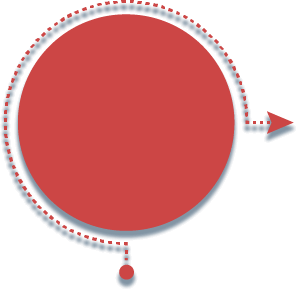 Define
Planning,
Definition,
Milestones,
Sprint Planning,
SRS Documents,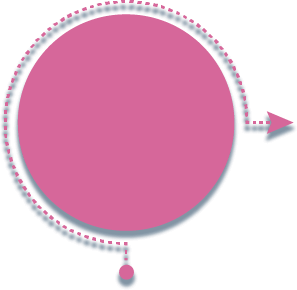 Design
Prototype,
Wireframes,
Architecture,
HTML/UI-UX,
System Design,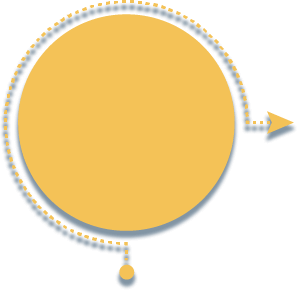 Develop
APIs,
Coding,
Push/Pull,
Unit Testing,
Development,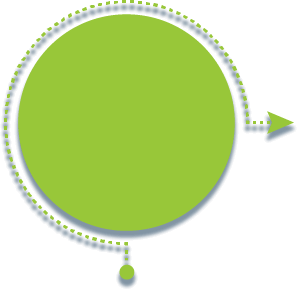 Deliver
Phases,
Release,
Support,
Deployment,
Maintenance,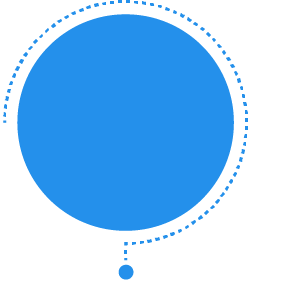 FAQs
What factors should I consider while choosing a Laravel developer for my project?
How can I make sure the data about my project is secure?
Priority one is security. Only you and the Laravel developer you hire have access to your project data and sensitive information.
For my project, do you offer NDA and IP protection?
Rest confident that you will own your project entirely. It consists of NDAs, copyright, source code, intellectual property rights, private letters, further memoranda of understanding, etc.
With developers, can I alter the frequency of stand-up calls?
Without a doubt, you are free to arrange daily or weekly stand-up calls with your Laravel developer. Regular contact and progress updates are thus ensured.
Are your Laravel developers skilled in creating APIs with the use of Laravel's default tools?
It's true that our Laravel developers are skilled at creating APIs using Laravel's features, enabling smooth integration and data exchange.
For a comprehensive solution, can I employ a Laravel developer with experience in front-end tech like react.js?
Yes, we offer flexibility in hiring options. Whether you need a developer for a short-term project or long-term engagement, we can tailor our services to meet your requirements.
What if I'm not satisfied with the developer's performance?
Yes, we can put you in touch with Laravel developers with experience in front-end tech like react.js who can build unified, feature-rich applications.
Do the Laravel developers you employ have experience setting up authentication and authorization procedures?
In order to ensure secure access to your apps, our Laravel developers have experience creating strong authentication and authorisation systems.
Can you help me convert a PHP application to work with Laravel?
Yes, with the help of our Laravel engineers, you can convert your current PHP application to Laravel and take use of all the framework's capabilities and advantages.
Do your Laravel developers have experience with technologies like Laravel Queue for background tasks and queuing?
Yes, our Laravel developers have experience handling background jobs and queuing requests utilising Laravel's integrated queue system.
Can I use the Laravel environment to construct ERP and CRM applications utilising Laravel developers?
Yes, we have Laravel developers who can use Laravel's environment and tools to build feature-rich ERP and CRM solutions.
Get in touch
Just contact Kanhasoft, and we will provide you the best solution for web and app.