Enterprise Resource Planning(ERP) Solutions
Custom ERP software development makes it quite easy for you to manage and monitor your business operations, financial activities, and internal processes at the tip of your fingers. Thus, if you are looking for professional Custom ERP development services, then it's time to consider the team of Custom ERP software developers in India at Kanhasoft.
Kanhasoft is an Custom ERP software development company in India having a team of ERP significant experience in custom ERP development and the creation of fully integrated modules for managing your workforce and workflows, financial flows, and manufacturing processes. If high-end, scalable, and user-friendly Custom ERP software solutions are on your mind, then we are here to enhance your existing business processes.
Why businesses are opting for custom erp development?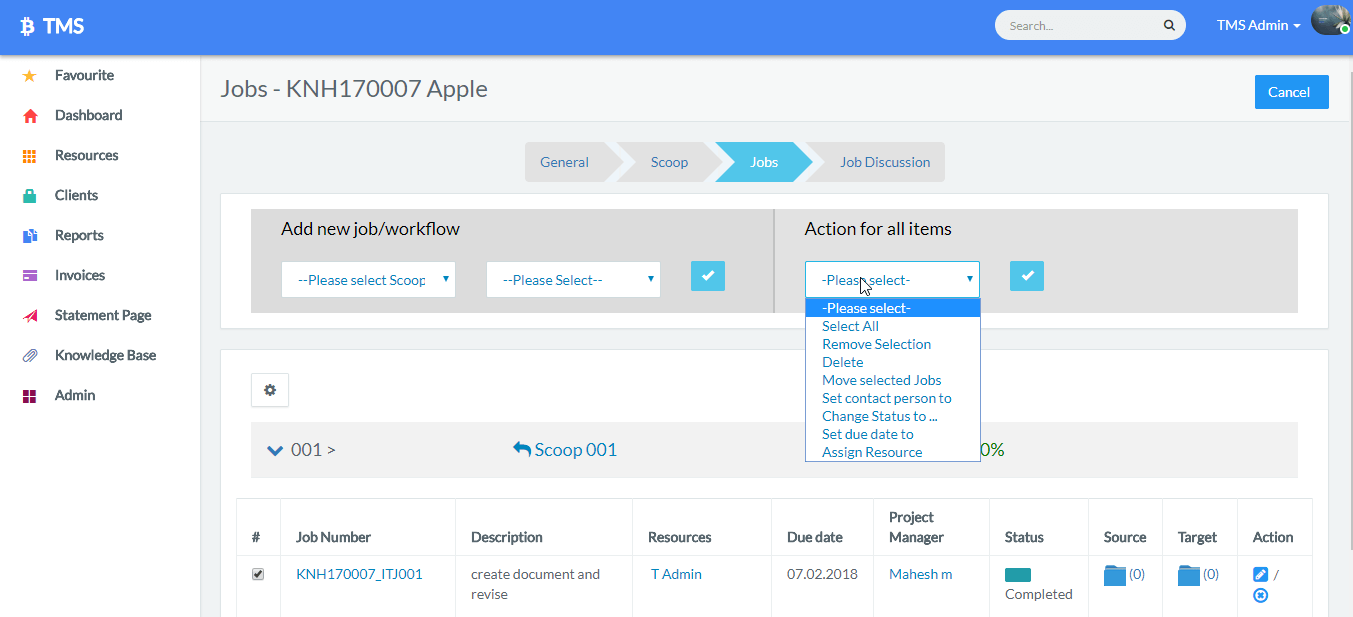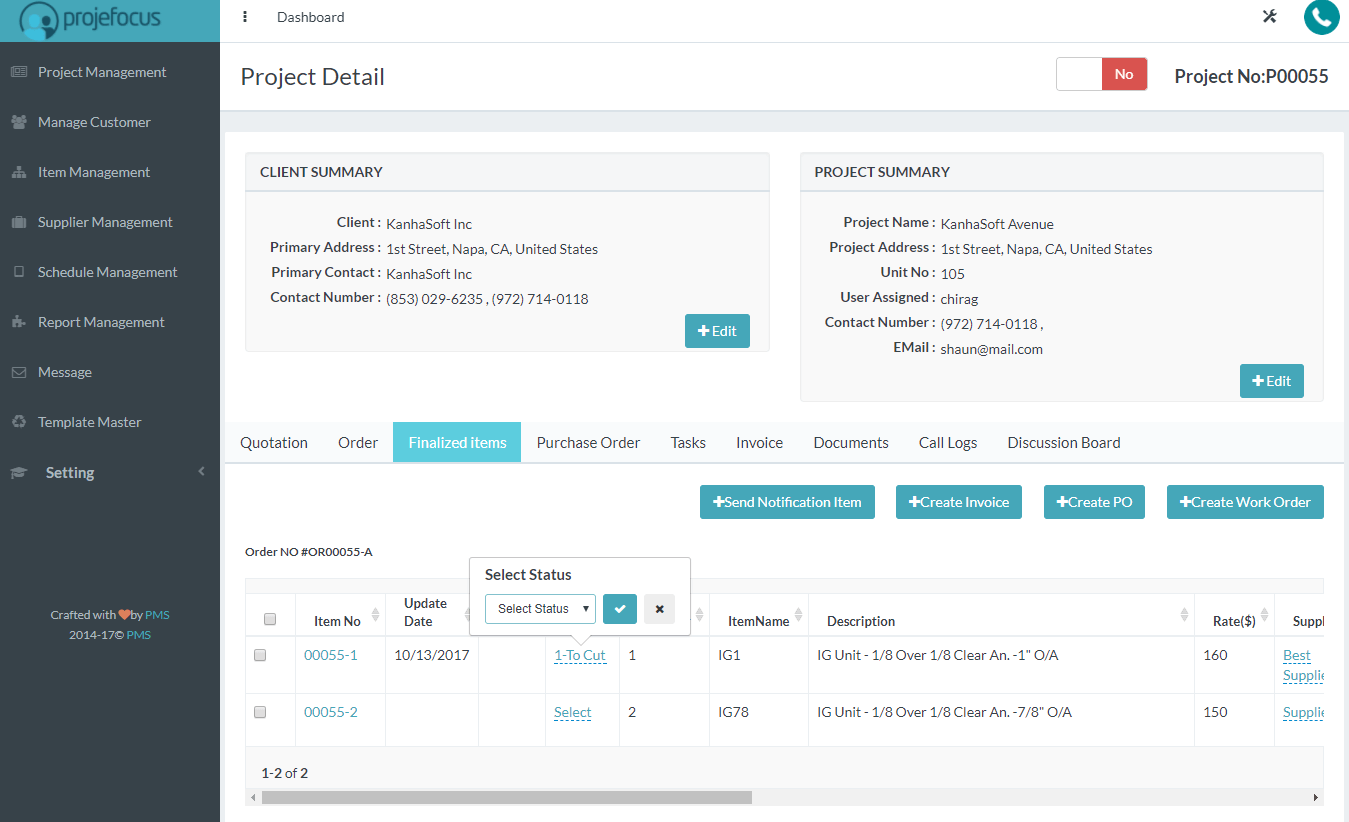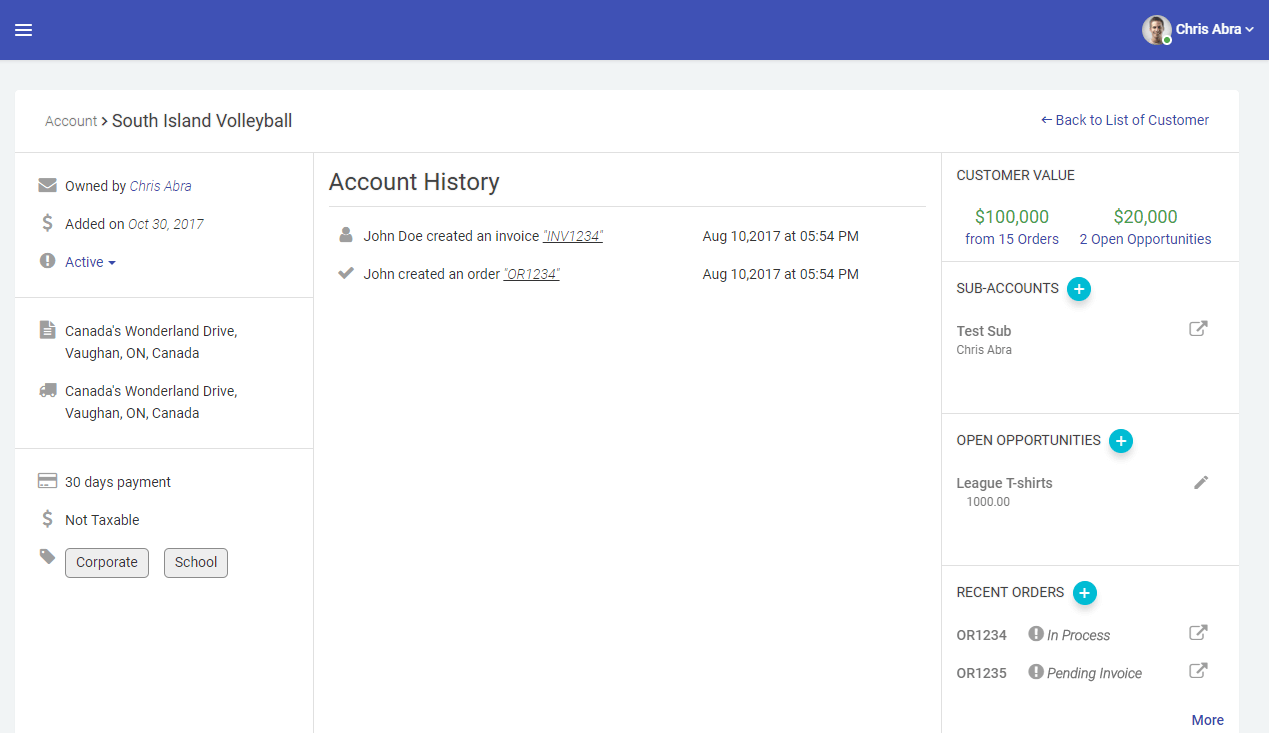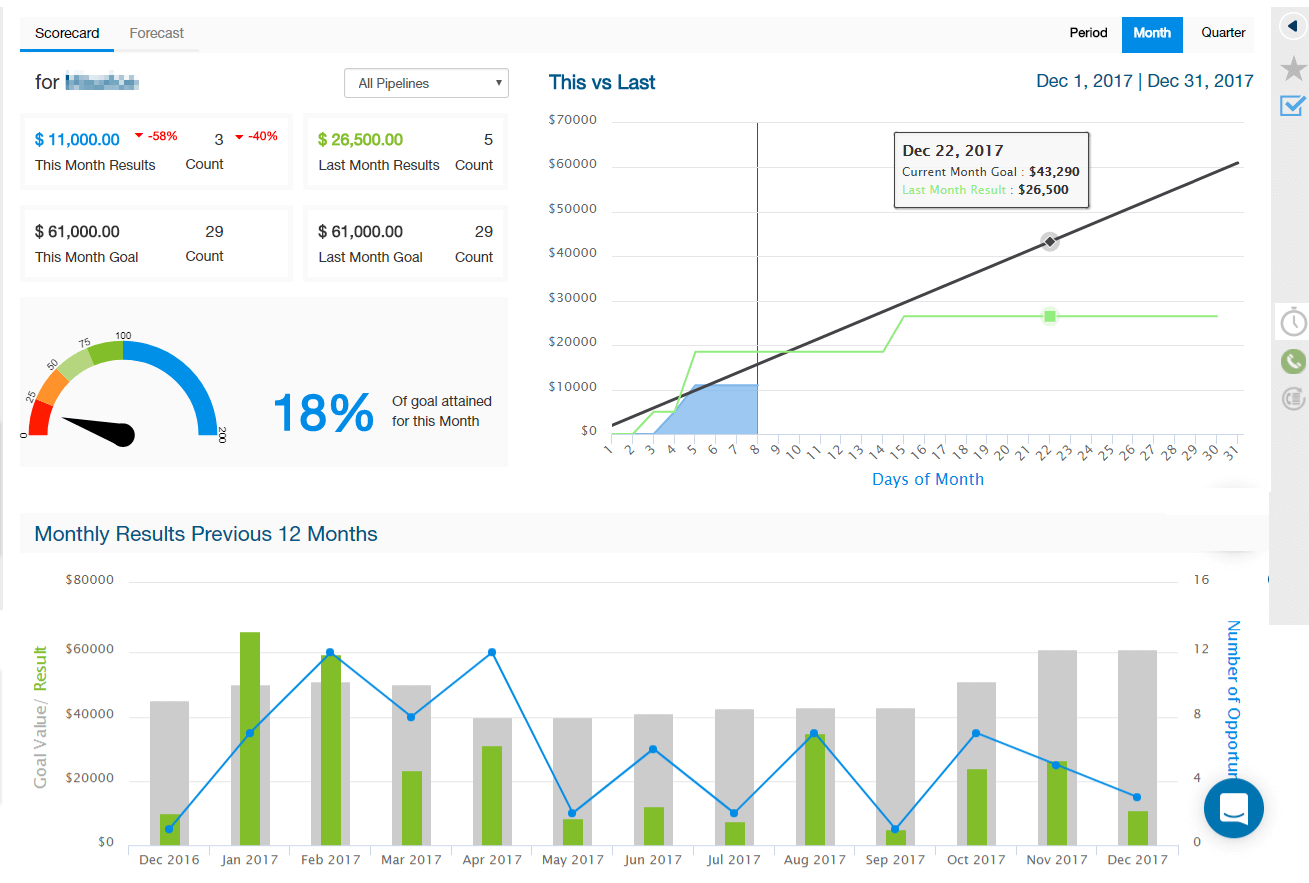 Custom ERP Systems We Can Build for Your Business
For years, we are one of the leading custom ERP software development companies in India that have worked in numerous ERP solutions for businesses of all sizes across several industries. Whether you belong to the healthcare industry, eCommerce industry, or any other domain, our team of custom ERP software developers in India has experience in all kinds of ERP projects, from mobile ERP applications to cloud-based ERP systems.
Business Process ERP Management Tools
Need a powerful custom ERP software solution with features that can improve all your business-related processes? Yes, we can deliver the solution you need.
Document Management Software
Managing and organizing the documents is quite a tricky job, but our document management software is here to take away all your load.
Inventory Management Platform
Inventory management is filled with a myriad of related operations – from finances to chain management, but, our solution can help you track everything from a single place.
Zoho
We can implement Zoho CRM in such a way that it will automate every aspect of your business, initiate client conversation, and streamline lead nurturing processes.
Manufacturing Software Development
Get in touch with custom ERP development experts for a tailor-made software solution to gain control over your internal operations and processes
Human Resources Management
We can deliver a custom ERP solution that can make headhunting, employee management, real-time reporting, and performance-monitoring processes a stress-free task.
Industries we have served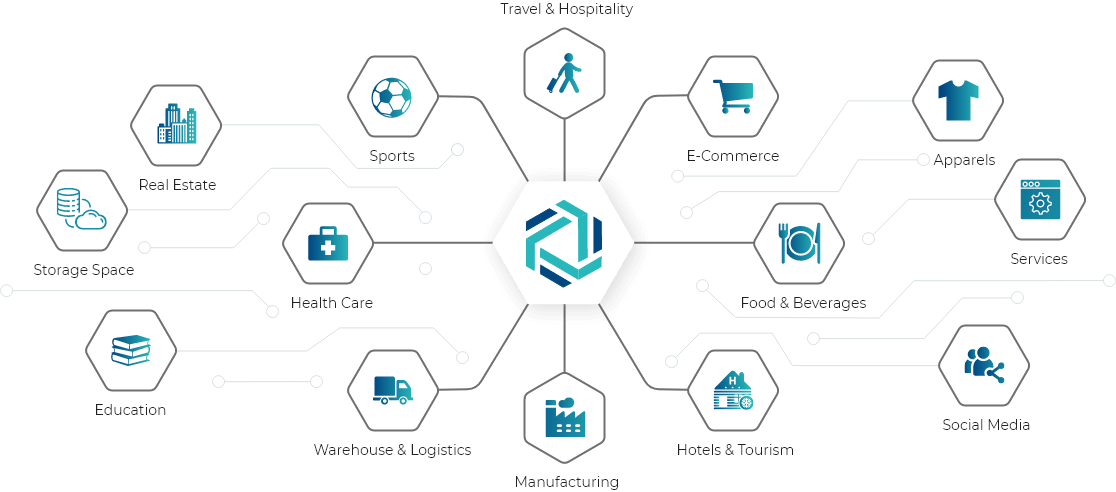 Reasons to Own a Custom-Made ERP Software Solution
Process Automation
A custom-made ERP solution can automate your business processes, thereby increasing your company's overall efficiency. Eliminate manual operations smartly.
Data Collection
You don't have to chase different teams for data, as it will be securely stored in one single location. It will help you consolidate and access data in real-time.
Comprehensive Reporting
Anyone from the team can generate customizable reports with ease and convenience. Analyzing and accessing the data becomes faster and productive
Enhanced Security
Custom-made ERP solutions come with enhanced security to protect your data from any threat and hacks. Also, specific access rights can be granted to different types of users.
Customer Service
Effectively communicating with your customers increases the overall quality of customer service. A satisfied customer will always stay with you.
Features
Customer Relationship Management (CRM)

The CRM module helps to boost customer service, manages leads, opportunities and customer issues. CRM provides a 360-degree profile of customers to track the detailed information by consolidating data like their purchase history, communication history, calls, meetings and past interactions.

Sales & Marketing

Module that handles sales workflows like sales inquiries, quotations, sales orders, orders placement, scheduling and invoicing. The more advanced ERP also features taxation rules, shipping tracker, tracking lost orders etc.

Human Resource Management (HRM)

HRM streamlines the management of Human Resources and Human Capital. Also includes standard HRMS tools like time tracker, timesheet, and database for employee records, job profiles and skills matrix, performance reviews, wages/expenses and payroll system. Some ERP solutions also include LMS function under HRM to deliver training modules to their resources.

Manufacturing

Engineering or Production module that helps businesses make manufacturing more efficient in areas, such as, product planning, materials sourcing, daily production monitoring and product forecasting. This module optimizes the product planning, utilization of the resources, material maintenance and manufacturing efforts.

Supply Chain Management (SCM)

SCM covers key aspects including purchase order management, information flow and business forecasting. It manages product flow from production to consumer and, occasionally, vice-versa for returns or recalls. SCM also helps to predict the future demand of products and services which will be further used to create a product plan.

Inventory & Stock Management

Also called material management module, it helps you measure stock targets; standardize replenishments and other inventory goals. Inventory module facilitates the processes of maintaining the stocks in warehouse which involves the activities like identifying inventory requirements, setting targets, monitoring item usages and reporting inventory status.

Purchasing

Purchase is one of the major modules that manage the processes involved in materials procurement and purchasing if raw materials. Some key activities are supplier listings; quotation requests and analysis; purchase orders; billing processes and stock updates.

Reports

ERP solutions today feature advanced reporting that helps generate, updating, filtering and exporting reports in one click. The latest ERP reporting tools also allows to keep track of all the account related transactions, do required customization etc.
Custom ERP Solutions

Our Work
Storage Space CRM & Marketplace
A SaaS based ERP tool and a Marketplace platform developed for one of the leading real estate property company in South Africa. The marketplace platform allows general users to book space/units on rent from companies registered on the platform. The architecture of this system is on SOA with multi-tenancy. The main aim of this solution is to provide a common platform for tenants and storage companies for business.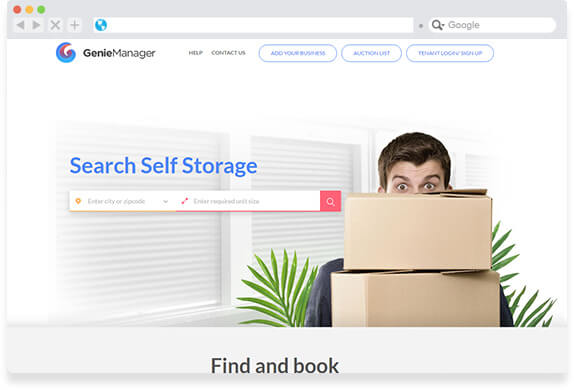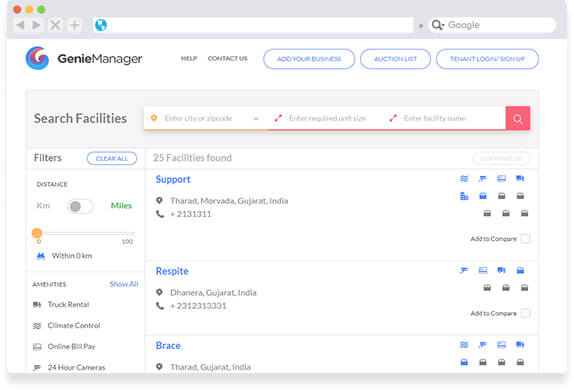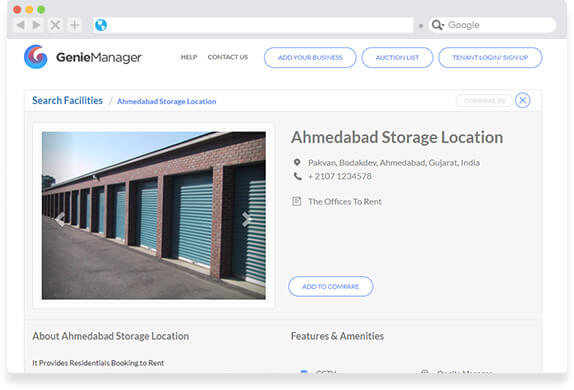 Project Management & CRM System
An end-to-end SaaS based Project Management & CRM system for any product & service company. Any company admin can create their organization account and a separate sub-domain is automatically created for them to access. Various modules include customer database, project management, quotation/work order/PO management, task scheduling, reminders, invoicing, reporting & communication module.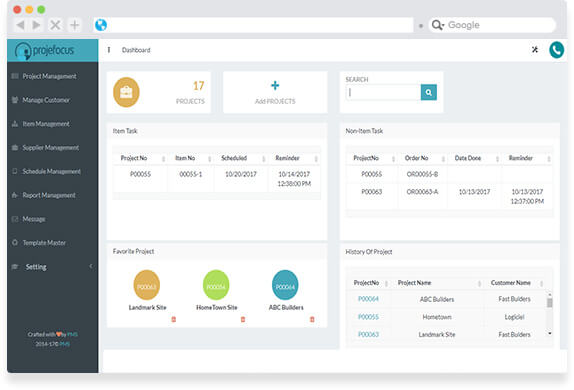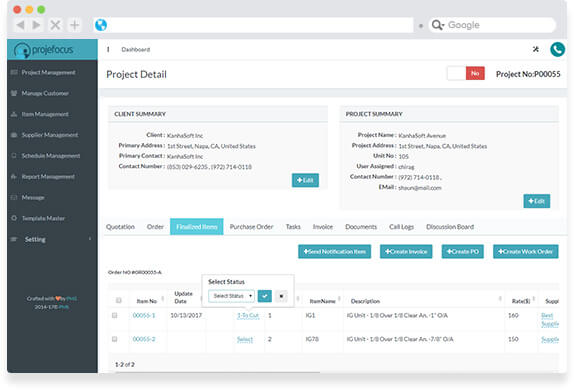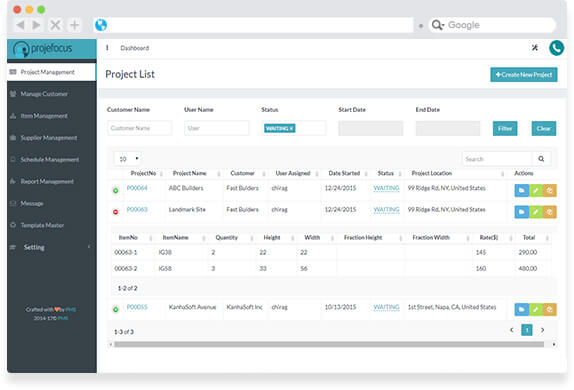 Get in touch
Just contact Kanhasoft, and we will provide you the best solution for Custom ERP Software.