Verified Client's Testimonials
Are You Struggling to Build a iOS Remote Development Team?
iPhone and iPad are the most loved handheld devices and their popularity among the masses is growing by leaps and bounds. This craziness for iPhone and iPad has created a lucrative market of immense business opportunity; thereby, giving a rise to the need for professional iPhone app development at affordable prices. We are Kanhasoft, and you can hire iPhone app developers in India to create sleek, scalable, and high-performing iOS applications that function well on all the trending versions of iOS. Also, by the means of legacy app re-development, we can upgrade and redesign your existing iOS application to enhance its performance and user interface. For a better insight into our iPhone app development skills, feel free to have a look at our portfolio.
Apple releases a new set of devices every year, and the team of iOS app developers at Kanhasoft stays well prepared to accommodate the latest hardware and software changes to create the most modern app solution. Hire iOS app developers in India who are proficient in modern frameworks and tools such as Swift, XCode, Instruments, Realm, and Core Data to name a few. We are an end-to-end iPhone app development company that offers complete app development services – from conceptualization to submitting your app to the app store. Let's take your business to the next level with iOS app development.
Crafting Digital Excellence Through

iOS Mastery
Benefits of Hire iOS Developers

Create Your Dream Team Today!
Flexible Engagement Options

We understand that no two businesses are the same; thus, we have highly flexible engagement models to suit your budget and requirements at the same time.

Build your own team

At Kanhasoft, you have the flexibility to handpick the team of developers of your choice. This team will follow your instructions.

Transparency at all levels

We have different communication mediums to ensure 100% transparency in the development of your projects.

Complete Control

Control your team of handpicked developers and designers, and assign them a task as per your project requirements.
Ready to Hire iOS Developer? Your Journey Begins Here. Reach Out Now!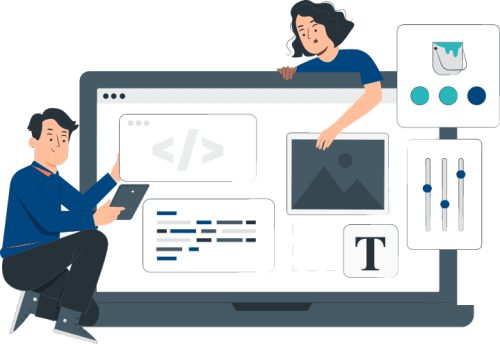 Let's Build Your iOS Team
Construct, oversee, track, and adapt your team with total control and crystal-clear transparency.
Initiate the Mission Ideation
Engage in a productive dialogue concerning your product or idea. Share details about the intended mission start date and its projected duration.
Evaluate & Mobilize the Team
Following a comprehensive evaluation of team prerequisites, the assembled team is determined through the resource matrix. This matrix identifies optimal team dynamics and collaborative pairings for specific tasks.
Ready, Set, Action!
Upon team deployment, you gain comprehensive access to your team's activities and mission dashboard. This empowers you to exercise complete oversight, make adjustments as needed, and track progress in real-time.
Innovate with Our iOS Development Services
iOS App Design and Development

We have designed and developed some landmark iOS apps (iPhone and iPad) for our clients coming from different business domains.

UI/UX Design for iOS Apps

UI/UX is extremely important for the success of an app; thus, we design a smooth experience for your end-users.

iOS App Development Consulting

Schedule a consultation with industry veterans to discuss the feasibility of your app idea and how much it will cost you.

iPhone App Testing and Maintenance

Post-release support and maintenance are extremely important; thus, we offer highly professional app maintenance and testing services as well.
Technical Expertise of Our iOS Developers
Frameworks

Cocoatouch

SwiftUI

Cocoapods

Tools & Utilities

Xcode

Swagger

Git

Composer (for package management)

Postman (for API testing)

Git

CodeMagic (for continuous integration)

Databases

SQLite

Realm

Firebase

PM Tools

Jira

Trello

Asana

Upgrade Services

Ensuring the codebase stays up to date with the latest iOS versions and security patches

Testing

Unit (for unit testing)

Deployment Process

CI/CD (Continuous Integration/Continuous Deployment) using tools like Codemagic or Github actions CI Also

manual deployment for smaller projects or when needed
Five Ds of Our Work Methodology
Discover
Discussions,
Assumptions,
Identification,
Brainstorming,
Conceptualization,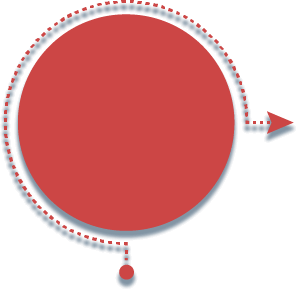 Define
Planning,
Definition,
Milestones,
Sprint Planning,
SRS Documents,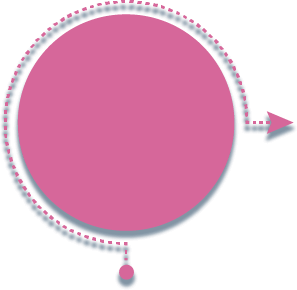 Design
Prototype,
Wireframes,
Architecture,
HTML/UI-UX,
System Design,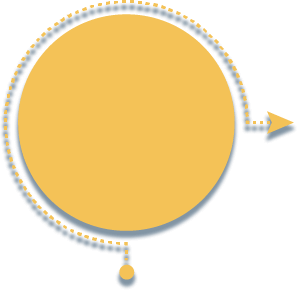 Develop
APIs,
Coding,
Push/Pull,
Unit Testing,
Development,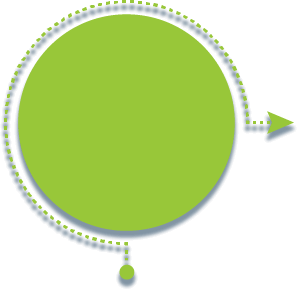 Deliver
Phases,
Release,
Support,
Deployment,
Maintenance,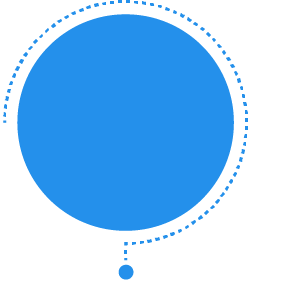 FAQs
How much will it cost to design a mobile app?
What services are provided by "Hire iOS Developers"?
We are experts at putting you in touch with capable remote iOS developers. Our developers are skilled in producing unique and approachable iOS applications.
Can I alter the developers' stand-up call schedule?
Yes, you have the freedom to arrange daily or weekly stand-up calls with your iOS developer. This promotes consistent communication and progress reports.
Which credentials do your iOS developers hold?
Swift and Objective-C programming are strong suit areas of knowledge for our iOS developers. They have a history of producing fruitful iOS applications.
Can I work with an iOS developer who has both Swift and Objective-C experience?
The compatibility and versatility of your project is assured by the fact that we have iOS developers with experience in both Swift and Objective-C.
Do your iOS developers have the necessary skills to include third-party APIs and services?
Yes, our iOS developers have worked with integrating third-party services and APIs to improve the features and functionality of your applications.
Do your iOS developers have previous expertise creating apps for a range of Apple devices?
Indeed, our iOS developers have experience creating apps for a variety of Apple products, including apps for iPhones, iPads, and even the Apple Watch.
Can you help me publish my software to the Apple software Store?
Yes, you can receive assistance from our iOS developers as you prepare and submit your app to the Apple App Store, assuring a successful launch.
Do your iOS developers have experience with in-app messaging and push notifications?
Yes, in order to increase user engagement, our iOS developers have experience adding push notifications and in-app messaging tools.
Get in touch
Empower Your Business with Our iOS Remote Developer - Contact Kanhasoft Today!