Verified Client's Testimonials
Are You Struggling to Build a React JS Remote Development Team?
Kanhasoft is the leading React JS App Development Company in India. We have a large pool of in-house developers working in various domains and providing top-notch solutions to our offshore clients. You can Hire the best React JS Developers in India to build High-performance Apps and accelerating change. Kanhasoft offers flexible models to hire expert React JS programmers in India to develop single-page and mobile applications. Our team of React JS Developers in India is experienced and skilled in developing dynamic web apps with rich features.
At kanhasoft, our team of remote React JS developers in India aims to provide the quality speed and scalability to develop several quick and intrusive user interfaces. Our talented React JS Developers can build the most complex projects efficiently and at affordable rates. Hire the best and experienced React JS developers for end-to-end services with adapting to the latest technological advancements. Hire dedicated React JS Developers in India and get effective development solutions like custom web apps, integration, and more. We have accomplished various large & small-scale projects in different industries like healthcare, legal, marketplaces, customer service portal, and more. Let us know of any project development requirements, and we will get your queries solved in no time.
Crafting Digital Excellence Through

React JS Mastery
Benefits of Hire React JS Developers

Create Your Dream Team Today!
Flexible Engagement options

We provide flexibility in hiring developers to meet repeatedly changing demands and workloads, Which reduces the cost of hiring, onboarding, and training developers in new technologies.

Build your own team

Choose the certified React JS developers according to the expertise level and requirements of your project. And extend your in-house team to develop high-quality and scalable apps.

Transparency at all levels

We offer transparency at different levels of the development process to keep our clients updated with project status. And also provide various mediums for Easy communication.

Complete Control

You can assign your tasks and requirements at your convenience from a selected team of developers. You will have complete control over them.
Ready to Hire React JS Developer? Your Journey Begins Here. Reach Out Now!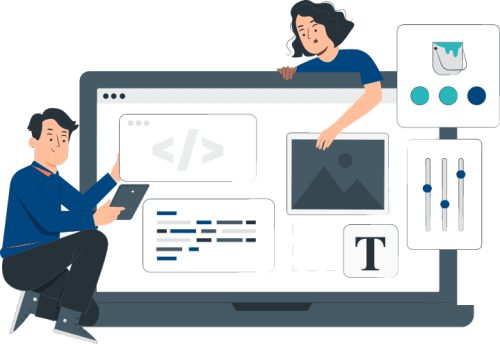 Let's Build Your React JS Team
Construct, oversee, track, and adapt your team with total control and crystal-clear transparency.
Initiate the Mission Ideation
Engage in a productive dialogue concerning your product or idea. Share details about the intended mission start date and its projected duration.
Evaluate & Mobilize the Team
Following a comprehensive evaluation of team prerequisites, the assembled team is determined through the resource matrix. This matrix identifies optimal team dynamics and collaborative pairings for specific tasks.
Ready, Set, Action!
Upon team deployment, you gain comprehensive access to your team's activities and mission dashboard. This empowers you to exercise complete oversight, make adjustments as needed, and track progress in real-time.
Innovate with Our React JS Development Services
Bespoke Business Web Applications

Our expert developers at kanhasoft will develop robust, feature-rich & high-performance web apps to achieve your business objectives.

SaaS-based Solutions

We offer end-to-end saas-based app design and development services to grow your business to the next level.

Legacy application re-development and maintenance

Hire certified kanhasoft developers for robust application re-development and maintenance complying with the trending technological advancements and updates.

Develop customized responsive web applications

Build customized responsive apps with dynamic layout and seamless user experience features to increase user engagement.
Technical Expertise of Our React JS Developers
Frameworks

React JS

Next JS

Libraries

Typescript

Apollo Client

Redux

Redux-toolkit

Materil Ui

Tailwind Css

Moment JS

Apex Charts

React Form Hook

Axios

Chart JS

StoryBook

Formik

Yup

Rest API

GraphQL

Tools & Utilities

GitLab

GitHub

Npm

Eslint

Prettier

PM Tools

Jira

Trello

Slack

Asana

Testing

Jest

Cypress

Editors & IDES

VS Code

IntelliJ

Deployment Process

CI/CD
Five Ds of Our Work Methodology
Discover
Discussions,
Assumptions,
Identification,
Brainstorming,
Conceptualization,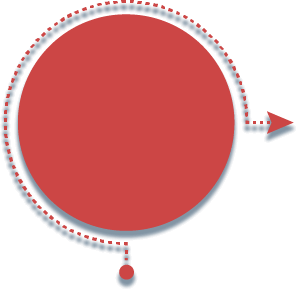 Define
Planning,
Definition,
Milestones,
Sprint Planning,
SRS Documents,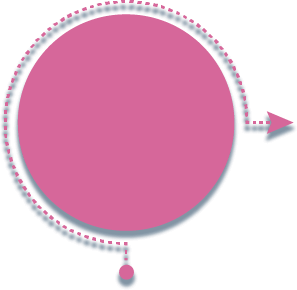 Design
Prototype,
Wireframes,
Architecture,
HTML/UI-UX,
System Design,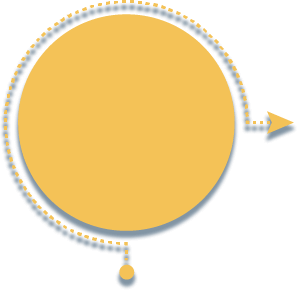 Develop
APIs,
Coding,
Push/Pull,
Unit Testing,
Development,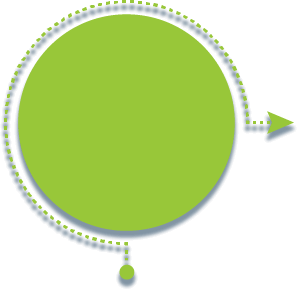 Deliver
Phases,
Release,
Support,
Deployment,
Maintenance,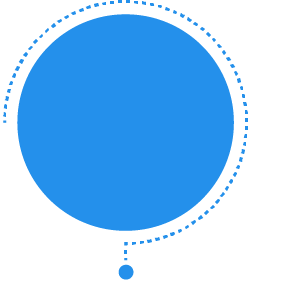 FAQs
What level of proficiency do your React JS developers possess?
Do your React JS developers follow best practices for responsive web design?
Absolutely, our React JS developers are well-versed in responsive web design principles, ensuring your application provides a consistent user experience across devices.
Can I hire a React JS developer who is knowledgeable about state management using tools like Redux?
Of course, if your project requires state management using tools like Redux, we can connect you with React JS developers experienced in utilizing such technologies.
Are your React JS developers familiar with optimizing performance for large-scale applications?
Yes, our React JS developers are skilled in optimizing performance for large-scale applications, ensuring smooth user experiences even with high traffic loads.?
How does the transparency and control aspect work?
We ensure absolute transparency and control by leveraging the Time Doctor activities tracking tool. This tool offers real-time insights into developers' work activities, enabling you to monitor progress seamlessly.
What is the Time Doctor activities tracking tool?
Time Doctor is a sophisticated tool that empowers you to track the work activities of your chosen React JS developers. It captures task duration, websites visited, and applications utilized, delivering a comprehensive view of productivity.
How can I benefit from the daily/weekly stand-up calls with the developer?
Our platform offers the flexibility of engaging in daily or weekly stand-up calls with your designated developer. These calls foster direct communication, facilitate progress updates, and allow you to align development objectives effectively.
What qualifications do your React JS developers possess?
Our React JS developers are seasoned professionals well-versed in developing responsive and interactive web applications using React JS. They bring expertise in frontend development and contemporary web technologies.
How do I select a suitable developer for my project?
We present you with an array of available developers, each with a detailed profile showcasing their skills and experience. You have the freedom to choose a developer aligned with your project requisites and React JS proficiency.
Can I interview the developers before hiring?
Yes, we encourage you to interview the React JS developers prior to making a decision. This interactive process allows you to assess their skills, experience, and determine if they align with your project vision.
What if I'm not satisfied with the developer's performance?
If you find the developer's performance unsatisfactory, we provide the option to request a replacement. We prioritize your satisfaction and aim to ensure a productive collaboration.
Get in touch
Empower Your Business with Our React JS Remote Developer - Contact Kanhasoft Today!