Vision and Mission
At Kanhasoft, we always aspire to be not just your developing partner, but becoming your consulting partner. We aim to enhancing client potential through simplified customer service, exceptional development skills and consultancy. No matter the size of the project, we always remain attached to our core values of trust, transparency and innovation.
We take a sense of responsibility in the work we do and always strive to provide value to our clients. Our work processes our well defined to ensure that slight errors in the cumbersome task of coding does not defy the purpose of the project to a certain extent.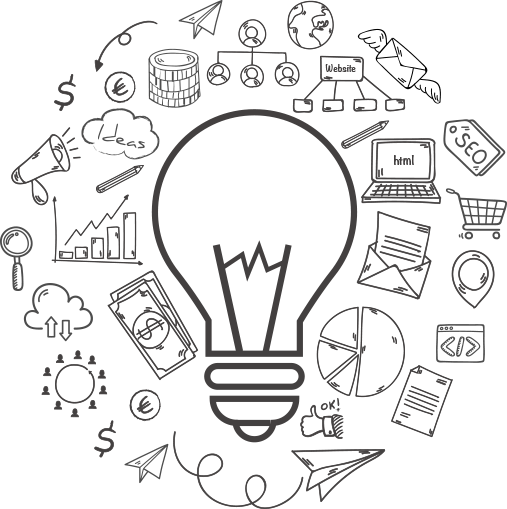 We Envision to
Becoming one of the leading IT service company providing cutting edge solutions
Being an employee-friendly work culture where employees can harness their talent
Bringing a synergy between business and technology, reaping maximum benefits
Providing robust solutions for every emerging technology trend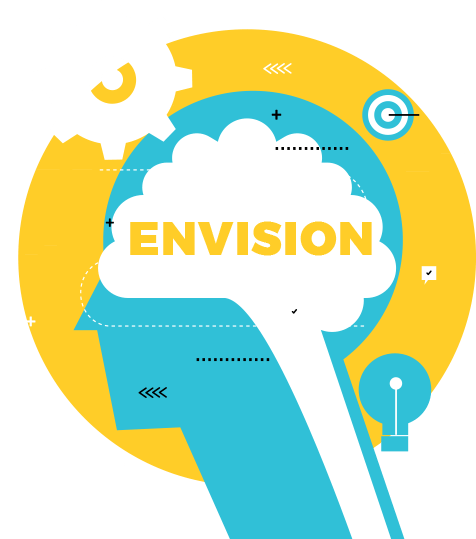 Our Core Values
Trust
We understand that trust is the most important underlying factor for a successful business association.
Transparency
Complete clarity in operations, powered by open communication & helping clients to formulate their trust on us
Innovation
Breaking the general notions of software development with ground breaking innovations & creativity
Work Philosophy
Efficient and effective
Best value for the proposition
Cost-effective solutions
Agile application development
Result Oriented Approach
Higher benchmarks every time
Milestones based development
Delivering sustainable results
Client Satisfaction
Listening to client requirements
Quick and easy communication
Delivering superlative output
Get in touch
Just contact Kanhasoft, and we will provide you the best solution for web and app.