Consult the Best Custom CRM Software Developers in India
If you are looking for a tool that can help you streamline your company' productivity, capitalize on customer data, marketing strategies, and optimize your sales cycles all at the same time then, it's time to hire CRM developers for a modern CRM solution from a top-rated custom CRM software development company in India – Kanhasoft. We can help you own a highly personalized custom CRM solution for your business that will assist you in meeting your unique needs. Hire CRM developers for a lightweight, feature-rich, scalable, and optimized Customer Relationship Management (CRM) software for your business today.
Why You Need custom CRM Software Development Company?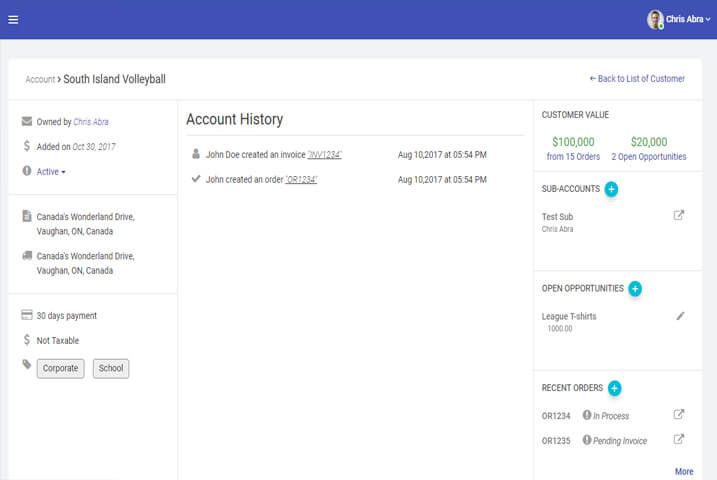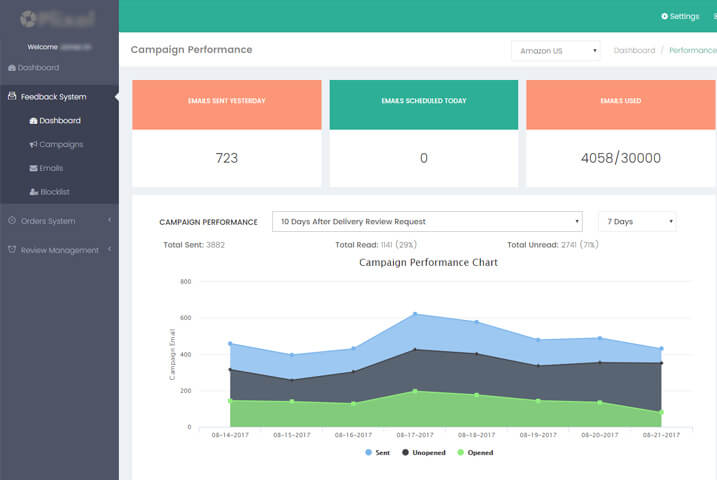 Industries We've Served with Professional custom CRM Solutions
For years, we have been the best custom CRM software development company in India, and for all those years, we have served clients belonging to different industries and domains.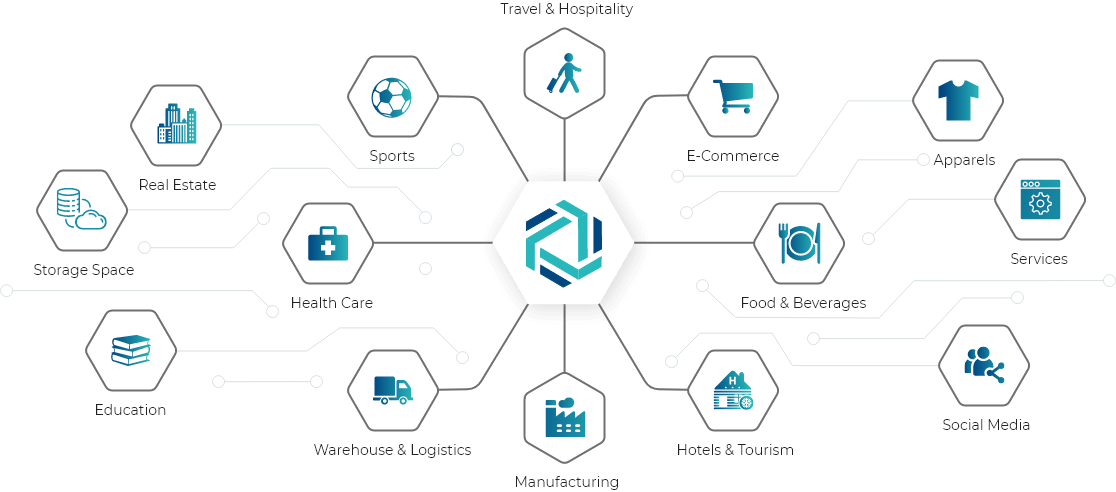 Get enterprise-ready and highly scalable custom CRM software solutions for your business to meet the rising CRM challenges and opportunities in the cloud, mobility innovation, and social revolution. Transform your business operations with us.
Out of the Box Features Your custom CRM Software Will Have
Whatever are your requirements, our custom CRM developers in India can create CRM solutions with any level of complexity packet with all the desired features? Here's a small list of awesome features your CRM software will have to offer you an unmatched competitive edge:
Innovative Lead & Contact Management

Modern features such as follow-ups, reminders, calls, and meeting conversations will help you convert your leads to customers.

Pipelines & Opportunities

Using this feature you to create multiple pipelines and track their progress and values. It also offers an intuitive way to track the performance of a marketing channel.

Quotations & Documentation

This feature lets you create custom quote documents for leads and send them directly from your system to their email id. Quotes can be customized and their status can be tracked.

Task Management

With the help of this feature, you can set up individual or recurring tasks and assign it to the staff members. Keep a close watch on every task with a reminder on email or SMS.

Calendar & Events

See all your CRM events and tasks on a single view of a calendar with the ability to drag and drop feature to edit details. Multiple filters help you find the exact data.

Appointment Scheduling

Schedule appointments on your dairy and never miss out on an important meeting with the customer. Send a custom invitation to the concerned parties and also get reminders.

Ticket & Issue Tracking

Create tickets for customer issues and make them auto-assign to staff members with auto-updates on every step. Keep track of your issues and allow for auto-escalation of issues if not solved

It's time to supercharge your workflow with powerful Customer Relationship Management software for your team. Meet the CRM developers at Kanhasoft who can help you determine, build or upgrade the best custom CRM solution with the help of our skilled CRM developers.
Custom CRM solutions

Our selected work
Get in touch
Just contact Kanhasoft, and we will provide you the best solution with our CRM developers.