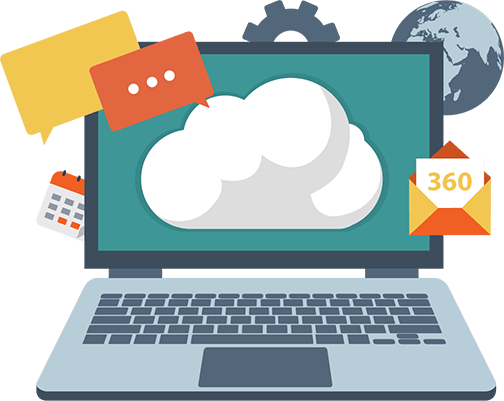 Software Conceptualization Services
Market Research
To give a life to any idea, it is important to understand the market sentiments and research for the competitiveness in the domain. Our team will help you research the performance of your competitors, find what is lacking in their products and will suggest you enhancements to your concept.
Feasibility Study
A proper well research feasibility study will define whether your concept will last or not. Each year millions of potential entrepreneurs will come up with innovative concept but most of them end up with scope for implementation due to non-feasibility issues.
Wide Domain Knowledge
Our team of analysts has wide knowledge across various domains which have helped our clients to venture into unknown markets and come up with successful products. We have assisted newbie clients to enter domains which they are unaware of.
Technical & Functional Amalgamation
For any software development team, it is important to properly strategize the functional specifications to technical language. Our analyst team has a strong binding with the technical team to build a solution which has the best approach to your objectives.
Technical Domains
Web Development
As a prominent web development agency in India, we assist our clients through every step of the way; from consultation, design, development to maintenance. Leave it all in the hands of our expert web developers and we will build you secure, innovative and responsive web applications
Mobile Application Development
Don't lag behind in this race to reach mass audience and let us strategize, design and develop customized mobile applications for your business, enterprise or startup. Kanhasoft can help you launch your very own mobile apps for iOS, Android or Windows.
CRM Solutions
We understand the importance of well-developed CRM software to a business and we can create software to meet your specific requirements. With our expert developers and years of experience in creating ingenious business strategies for various industries, Kanhasoft is the obvious choice for custom CRM development.
Business Workflow Apps
Improve the operational efficiency by automating your business processes through workflow application. Our professional developers have worked with leading businesses worldwide and can create a customized workflow application for your startup or enterprise as well!
Benefits Of Working With Us
Handpicked industry level expert resources
Client focused leadership & approach
Transparent engagement models – limited budget & evolving scope
State of the art infrastructure with latest technologies
Strong proficiency in custom web applications
Complete transparency in workflow & commercials
Competitive rates with no compromise on quality
Attractive partnership or long term association benefits
Hire Developer
24/7 Technical Support
100% Confidentiality Assured

(Strict NDA Terms)

100% Customer Experience
Know More
Get in touch
Just contact Kanhasoft, and we will provide you the best solution for web and app.